Commercial customers have high-capacity HVAC demands from their facilities, which means you also need a contractor who can meet these demands. Complete Air Conditioning & Refrigeration, Inc. provides local-area commercial facilities with comprehensive HVAC repair in Panama City, FL, to give you peace of mind about your forced air system. With expertise in all capacities, we're the experts to call when your heating or cooling system isn't delivering as it should be.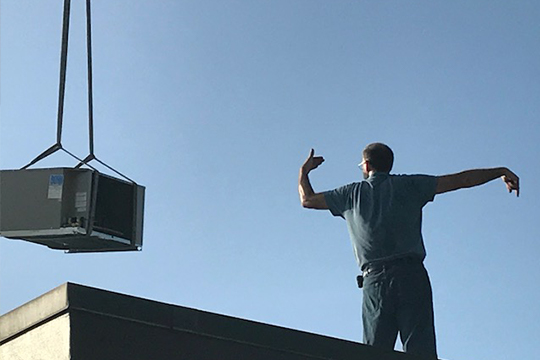 Repairs and Installations
No matter the type of establishment you're running, the capacity of your system or the nature of the problem with it, our team arrives on-site, ready to work. We'll quickly get to the root of the problem and have the experience and resources to provide long-term fixes. Whether it's as simple as changing filters and tuning your blowers or as complex as a partial system replacement, we're up for the job.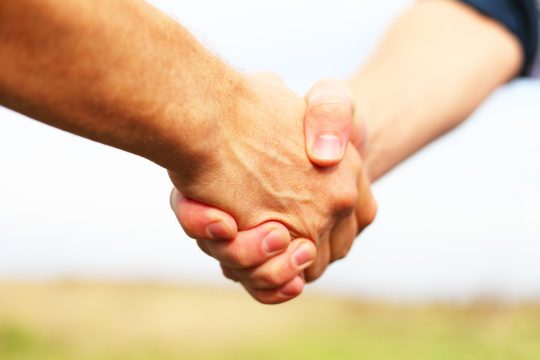 Service Contracts
The best way to avoid a costly commercial air conditioner repair in Panama City, FL is to keep a close eye on routine maintenance. Complete Air Conditioning & Refrigeration, Inc. offers annual and semi-annual service contracts for commercial customers, for exactly this reason. We'll come by once or twice per year to make sure your system gets the thorough and complete attention it needs to serve your facilities well.
Not only do you get the peace of mind that comes with routine inspection and maintenance, you'll also get a great deal. Service maintenance agreements allows our customers to take advantage of a 10% discount on parts, helping you maintain the integrity of your system at a more affordable cost!
Serving All Customers
Whether you're running a restaurant, grocery store, office building or retail establishment, trust us when you need a reliable, experienced HVAC contractor. From repairs and installations to affordable service contractors, we're ready to help. Give us a call today at 850-785-8346 for service.