If your business relies on refrigeration as part of its day-to-day operations, it's important to maintain the integrity of that system at all times. Unfortunately, even the littlest problems can quickly become major setbacks for a cooling system. When these troubles start to take shape, let the professionals at Complete Air Conditioning & Refrigeration, Inc. ensure they don't become debilitating.
A Full Scope of Expertise
We offer a full scope of commercial refrigeration services in Panama City, FL to a diverse range of customers, ensuring your walk-in coolers, cases and freezers are serviced to the fullest levels of excellence: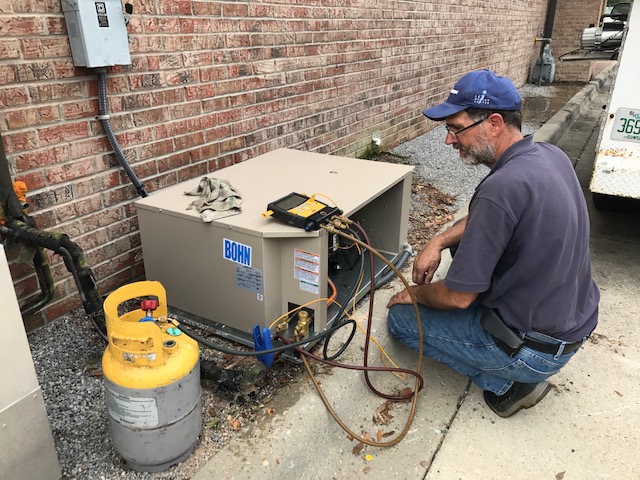 Coolers
In restaurants and other commercial applications, walk-in and reach-in coolers are critical. We can pinpoint frost buildups, thermometer issues, solenoid troubles and other problems that may cause breakdowns or errors.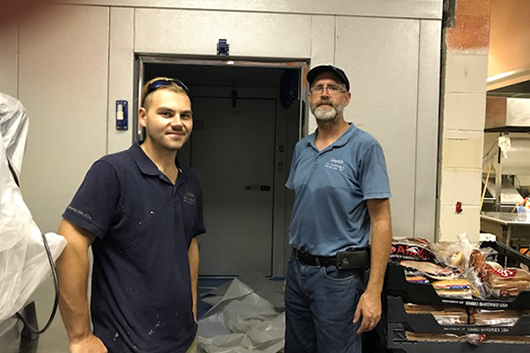 Freezers
Freezer not maintaining consistent temperature? Ice building up? Issues with thermostat alarm triggers? We frequently work on walk-in freezers and can remedy most issues to give you peace of mind.
Whether you're trying to squeeze a few more years out of a chiller case or you're in need of emergency walk-in cooler repair in Panama City, FL, Complete Air Conditioning & Refrigeration, Inc. is the answer. We arrive quickly and ready to apply years of expertise to your situation.
Get Service When You Need It
Call us for repairs, troubleshooting, installation and service, and know you're getting the very best service in the business! For more information about how we can service your walk-in or reach-in coolers and freezers, please contact a member of our staff today by calling 850-785-8346. We're ready to help your business get back on track.