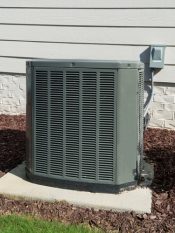 Being able to rely on your home's HVAC system to keep you comfortable is critical—especially when the weather is hot, humid, bright and muggy outside. If your AC unit isn't in good condition, however, you might find yourself without the cool air you need throughout your home. Complete Air Conditioning & Refrigeration, Inc. will make sure any AC problems you're having are met with proper service, so you can get back to living well.
Cooling Services
We offer a complete range of residential AC repair in Panama City, FL—from refrigerant checks and capacity replacements, to installation of brand-new units and more. Whatever it is your system needs to function well, our team is ready to provide it.
Repairs
Vents not blowing cool air? Lights flickering when your unit kicks on? These are signs you need repairs, before the entire system breaks down. Don't wait for the hottest day of the year to call for service! Let our professionals provide repairs as-needed, whenever they arise.
Maintenance
Through a routine schedule, we offer air conditioning service in Panama City, FL to keep your unit running flawlessly. This includes everything from inspections and tune-ups, to part replacements and cleaning. Ask us about how you can save up to 10% on replacement parts when you sign a service contract!
Installations
We're affiliated with all major brands and can install a new AC unit when your old one reaches the end of its life. Let us help you decide on the best options for Ameristar, Bosch, Carrier and Rheem, among others.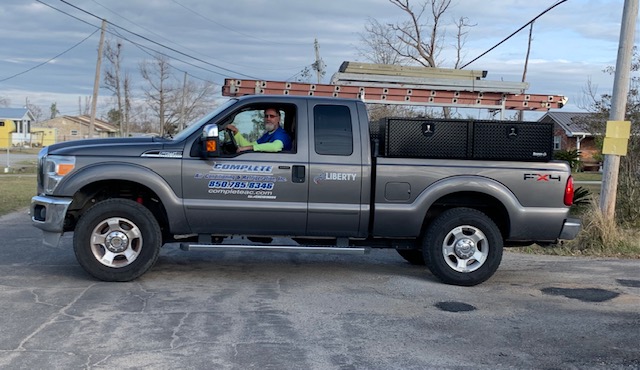 Heating Services
Not only are we the foremost cooling experts in the local area, we're also your best bet when you need heating repair as well. Our staff deals with electric furnaces, heat pumps, gas furnaces and more, assuring you that your central system is working as it should be and that your air is being handled appropriately.
For repairs and installations you can count on for your home, waste no time in calling Complete Air Conditioning & Refrigeration, Inc. today. We can be reached at 850-785-8346 for service.